The holiday season is a time for love, laughter, and family. It's the time to carefully select gifts to show your loved ones just how much they mean to you. The best gift-givers know their audience and tailor each gift to the individual suiting their wants and needs. At The Village Spa in The Village of WestClay in Carmel, we pride ourselves on being the best gift givers all year long. Look no further for customizable gifts in luxury from skin care, nails, massages, and microblading.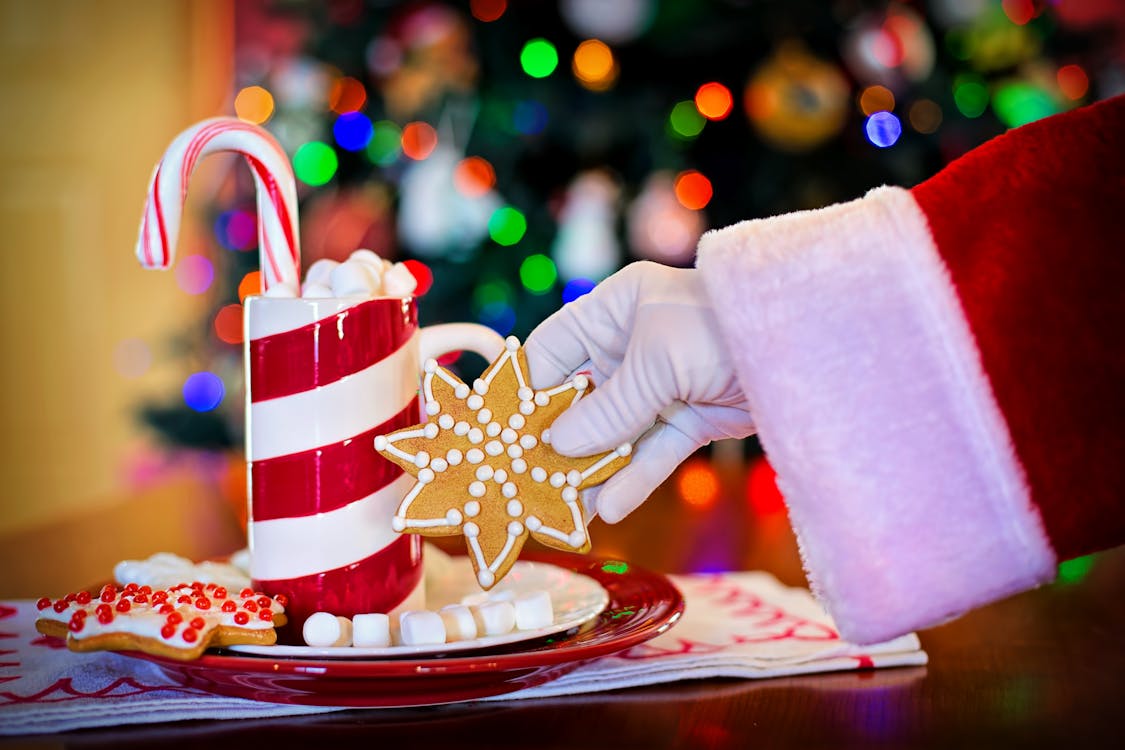 What do you get for the person that has everything? Pause, breathe, and relax. The holiday season is stressful, and it can often be made worse by the anxiety and uncertainty of gift giving. Focus on the spirit of the season with an emphasis on thoughtfulness. Sometimes the gift of experience through service is the most fulfilling for both the giver and receiver.
Give the Gift of a Luxury Spa Experience
Skip the stress in the stores this holiday season, and give the gift of a luxury spa experience to a very deserving loved one. With a customizable package tailored to the individual, this is the best gift of all!
Spa Options
Facials
Nails
Massages
Microblading
Seasonal Options
Capitalizing on the season, these special treatments have the flavors and scents of the season with an emphasis on luxury. Jump on these offers, as they expire December 31st!
Candy Cane Pedicure
Milk & Cookies Express Facial
Gold, Frankincense & Myrrh Facial
Not sure what to pick? The expert staff at The Village Spa are here to help. It can often be overwhelming choosing spa services. Let's have a conversation about your wants and needs to carefully select the right service for you. Gift cards are always a safe bet, allowing your recipient to tailor their spa day themselves.
The holiday season is a time to celebrate relationships. Show your love by creating the perfect spa day for that someone special in your life. Book your services now with The Village Spa at (317) 853-6350 to begin the gift-giving experience!
Photo credit: Public Domain via www.pexels.com