Each new year is a fresh opportunity to reprioritize and conquer new goals. Make your New Year's resolution one that is focused on quality of life and self-enrichment. At The Village Spa, we are prepared to help you accomplish your New Year's resolutions. With our superior service focused on customer satisfaction, our spa located in the heart of The Village of WestClay is the perfect place to discover a better you in 2018.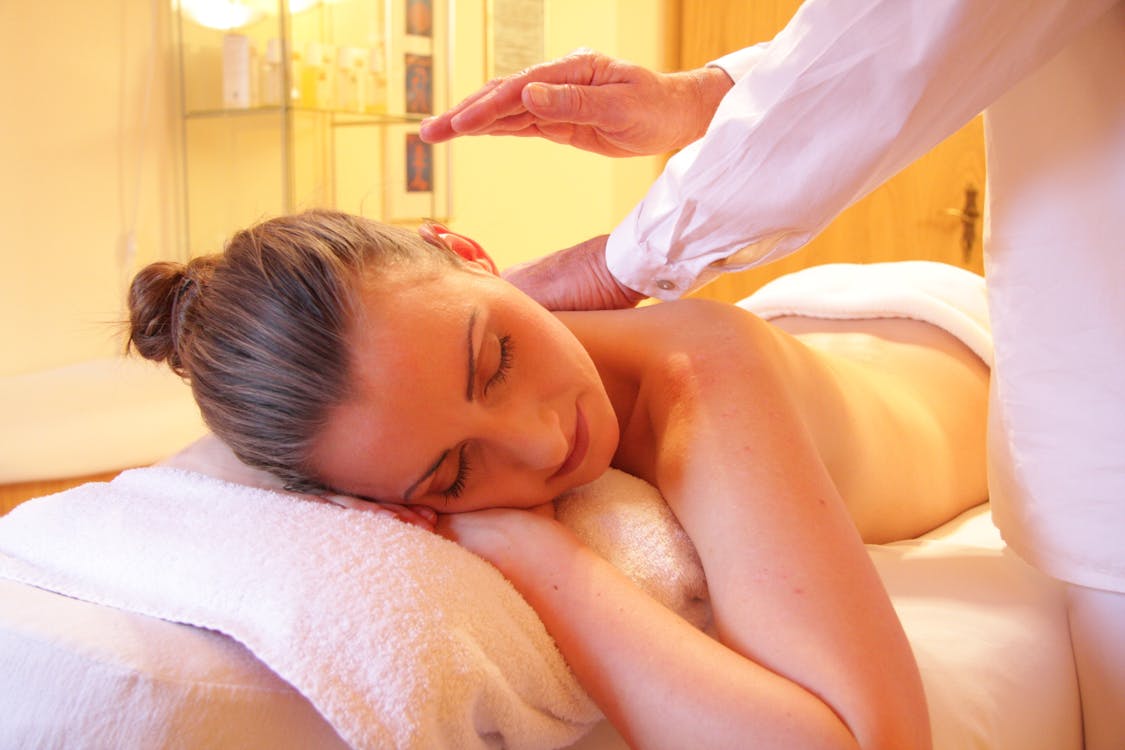 Accomplish Your New Year's Resolution at The Village Spa
Work-Life Balance
Our lives are frequently centered on efficiency, work performance, and business results. This can often lead to a skewed work-life balance, allowing work to be the priority. Make 2018 the year to recalibrate, and make time for you by scheduling your next massage. The power of a relaxing massage can relieve stress and soothe your body and mind.
Deep Cleaning
Everyone needs to declutter. Cleaning and organizing are needed physically, mentally, and spiritually. At The Village Spa, we focus on physical cleaning with facials and body treatments. With a variety of facial services, esthetic peels, and body treatments, it's time to cleanse, exfoliate, and deep-steam for a beautiful complexion.
Quality Products
Everyone knows the importance of quality over quantity. Using professional-grade products make the difference for cost-effectiveness and results. We are proud to carry Image Skincare products, a professional-only line. Comparing professional grade vs. over-the-counter skincare products, you'll notice a dramatic difference from safe, quality ingredients that are budget-friendly. Our team of skincare experts is here to answer your product questions and offer customized recommendations to achieve the desired results.
Our trusted team of professionals is here to assist you in accomplishing your personal goals in 2018. Bring balance, cleanliness, and quality back into your life with massages, facials, and professional-grade products. Contact The Village Spa to schedule your next spa appointment at (317) 853-6350.
Photo credit: public domain via www.pexels.com
https://imageskincare.com/